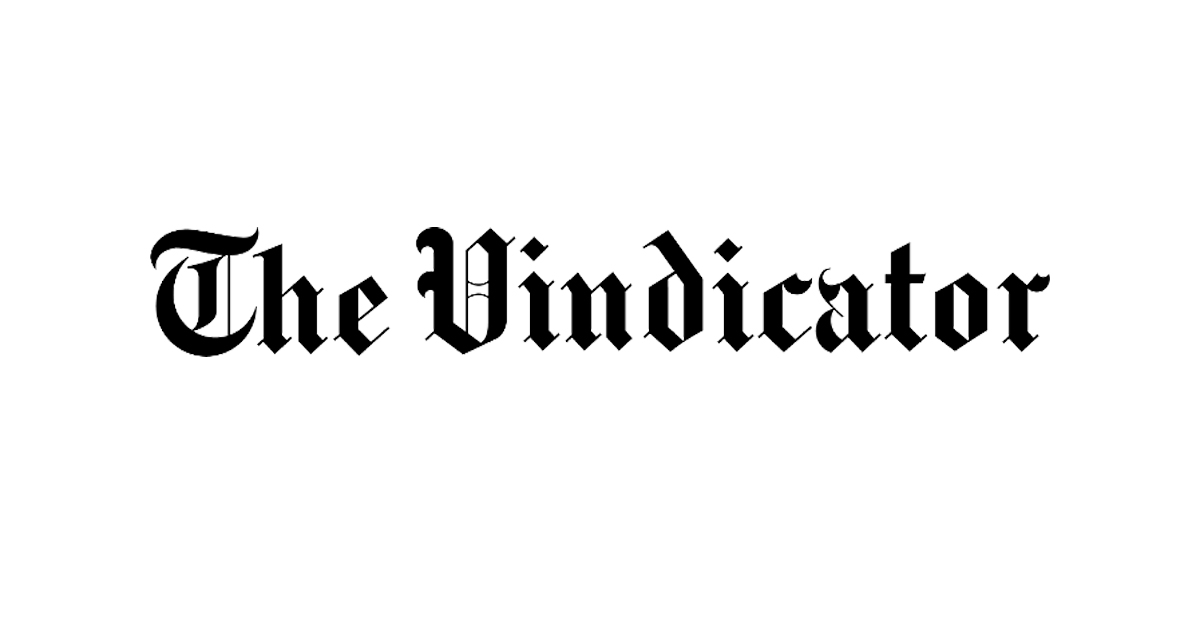 Weathersfield Police have jurisdiction over Interstate 80 | News, Sports, Jobs
WEATHERSFIELD — Township administrators voted to allow township police officers to enforce Interstate 80 laws in the township.
The action came after Governor Mike DeWine recently signed House Bill 206, which will take effect September 23. their municipality. Previously, this was considered outside their jurisdiction.
"I think for the Township of Weathersfield this is a good thing," Administrator Steve Gerberry said Tuesday. "That doesn't mean our officers will be on parole on the highway. This means that we can better help in an emergency.
He stressed that this will not take Weathersfield police officers off their regular routes and onto the highway. Police Chief Mike Naples agreed.
I-80 crosses the township between the Mahoning River and Four Mile Run Road. The only entrance and exit ramps are at Salt Springs Road.
"Any assistance the state highway patrol can get from local officers is obviously welcome," said state Rep. Michael O'Brien, D-Warren. He is one of the authors of the bill. "It makes our communities safer."
In other actions, the trustees:
• Authorized the Township Administrator to apply for grants from the State's Capital Improvement Program and Local Transportation Program for the annual 2023 road paving, and authorized the use of $87,600 for the project as a local part required by these grants, in accordance with the grants being rewarded;
• Declared 3624 S. Main St. a public nuisance for tall grass and weeds;
• Accepted the resignation of Constable Allan Fields, effective July 24, who has accepted a new position with the Niles Police Department.