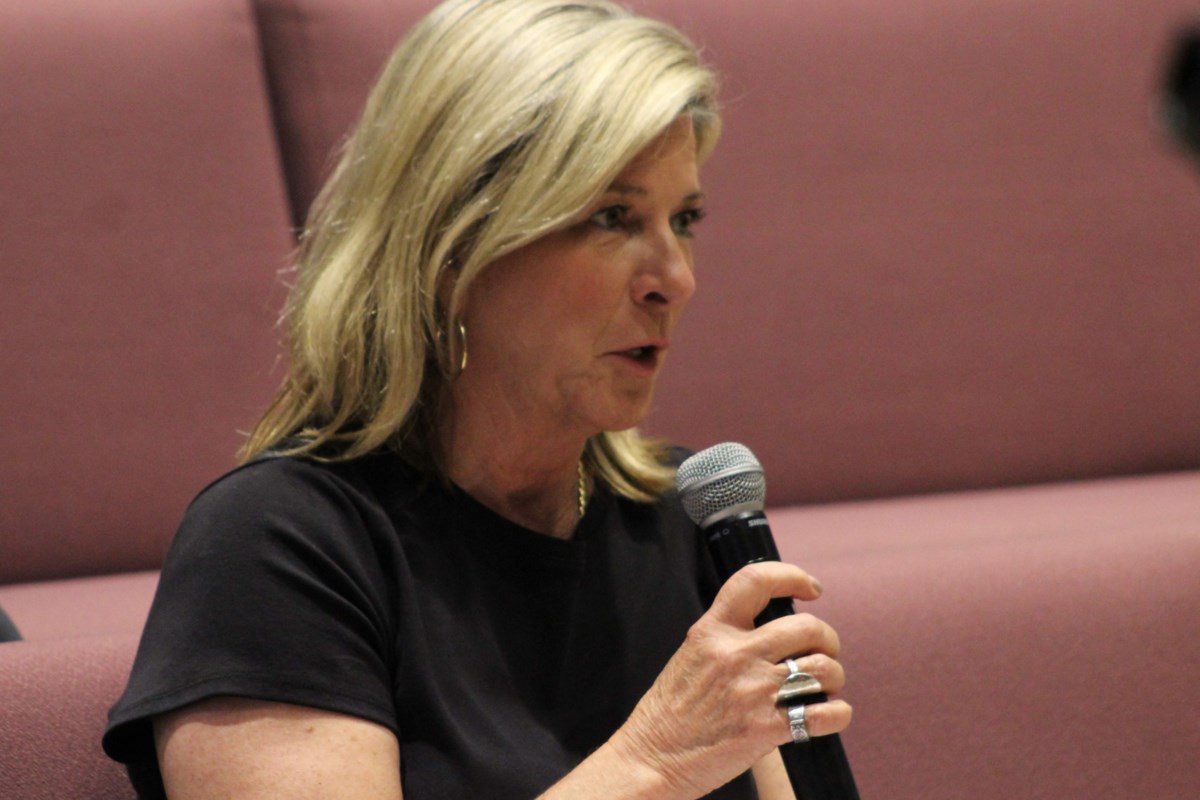 "We call in the army to clear the snow in Toronto": Council. Meehan talks about potential military use for Ottawa convoy protest
As Meehan explained on The Rob Snow Show, the Prime Minister's decision to potentially enact the Emergencies Act doesn't necessarily include full military action, but that doesn't mean the military can't be used in one way or another.
The time for inaction must end.
Gloucester-South Nepean Councilor Carol Anne Meehan told the Rob Snow show on Monday February 14, adding that the Prime Minister's decision to discuss the enactment of the urgency does not necessarily include full military action.
"We are hearing from the prime minister today talking about enacting the emergency law but will not include the military," Meehan explained. "At the same time, if he was able to do this – and if he does – it will give special powers to the government to better control the situation, but that does not mean that he will not call military for purposes specific – to surround his office, to enter the office.
The move may also force tow trucks that refuse to perform the task of moving protesters away to start doing so.
"He can overrule their decisions not to do this to get in and get the trucks out. So the military can play a very specific role in that regard. We called in the army to clear the snow in Toronto, we called in the army to help with sandbags and to help people get in and help in earthquakes and ravaged countries…in the long-term care homes. We have a crisis on our hands in our city. We can no longer allow this to continue. »
What Meehan is saying is that counselors and residents need the jurisdiction to be clear.
"Someone has to take responsibility for that and I'm so glad the Prime Minister has stepped up at this time to do that."
Because, she added, all this back and forth holds no one responsible and lightens the responsibility.
"Someone is going to take control and the time for inaction must end."
With Meehan on the show, Orleans Councilor Matthew Luloff clarified that the request was for Ottawa Police Service personnel and equipment — not the War Measures Act.
That, he said, is within the jurisdiction of the Canadian Forces.
If the application is accepted, it will then be forwarded to the Solicitor General of Ontario.
If the Solicitor General decides if the situation is serious, he will forward the request to the federal government.
If the feds agreed, the defense chief would send a team to the protest zone to assess it. Based on their findings, they will then recommend the resources they can provide to the civil power.
Hear from Councilors Meehan and Luloff on CityNews' The Rob Snow Show: