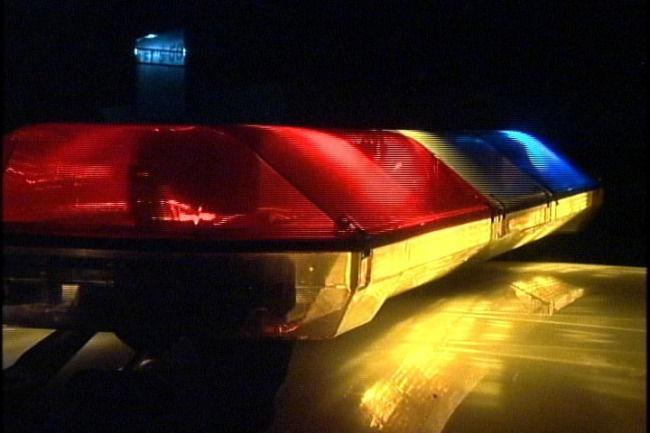 UPDATE: Moorefield Police Officer, wanted suspect, injured | Local News
MOOREFIELD, W.Va. – A Moorefield police officer shot dead Thursday by a man he was trying to arrest was recovering at home on Friday, and the suspect was hospitalized at an unnamed medical facility.
Cpl. Tyler Robinette was reportedly shot in the arm by the unnamed suspect in the incident at a Clay Street resident around 3 p.m., according to a press release from the Moorefield Police Department.
Police said the suspect, who is believed to be a fugitive, pulled out a handgun and shot Robinette as the two fought. Moorefield Police Lt. Melody Burrows then fired a shot that hit the suspect in the abdomen.
"Corporal Robinette has been released from the hospital and is now recovering at home," Terena Dolly, administrative clerk with Moorefield Police Department, said on Friday.
Robinette and the suspect were first treated at Grant Memorial Hospital in Petersburg.
Dolly said the suspect was transferred to another medical facility and remained under police surveillance. No information has been released regarding the charges and the jurisdiction where he is wanted by the authorities.
Police said there were witnesses to the incident.
Robinette and Burrows have been placed on administrative leave, pending the outcome of an investigation by West Virginia State Police.