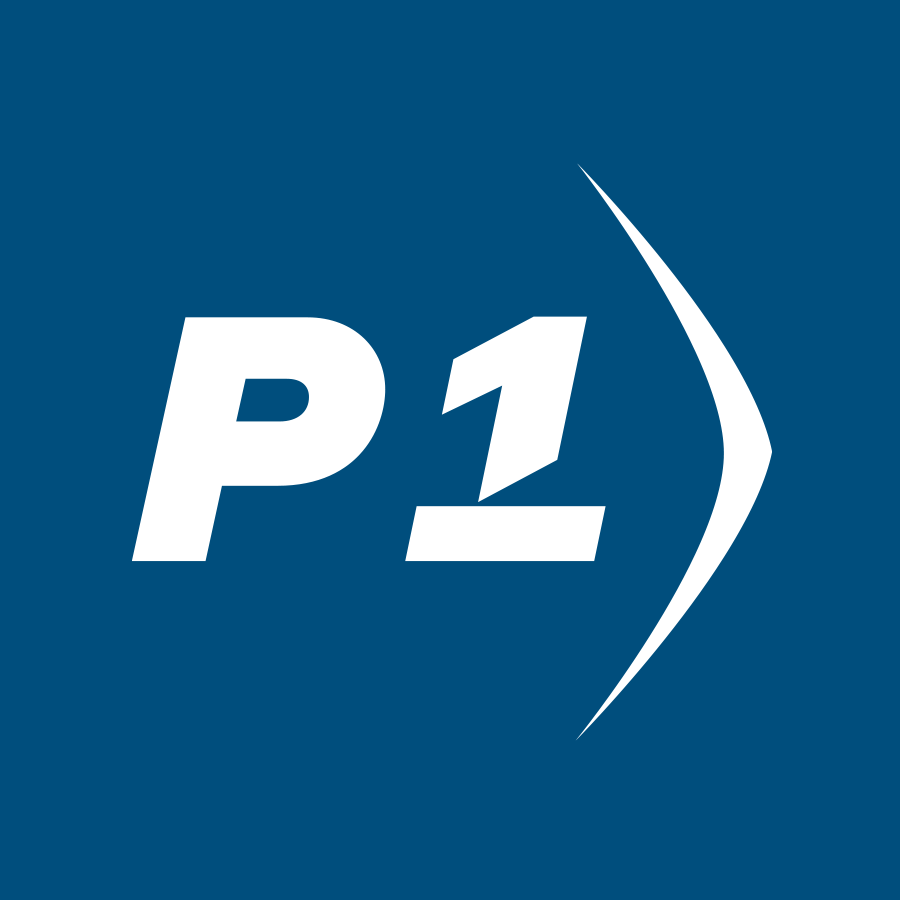 Transit Police Officer – Lateral Transfer Opportunity – Greater Cleveland Regional Transit Authority
Duties: Patrol assigned areas for the purpose of preventing disorder, criminal activity and terrorism. Protects passengers and RTA employees in the designated RTA area and municipal area of ​​concurrent jurisdiction. Maintains peace and order on rail, buses, stations, platforms and any other RTA property or areas of concurrent jurisdiction. Prepares reports and assumes associated responsibilities regarding reported information. Performs assignment-specific patrol duties (eg, bus, radio patrol car, undercover, train and station, derailment, etc.).
Job requirements
The Greater Cleveland Transit Authority invites qualified applicants to apply for a Police Officer Lateral Transfer position.
Applicants must meet the following qualifications:
* Be a US citizen or naturalized, or have legally declared your intention to become a US citizen;
* Be 21 years old at the time of application and nomination;
* Have at least one (1) consecutive year of full-time law enforcement experience with any police department established under Ohio law;
* Be a high school graduate or hold a GED certificate;
* Hold a valid OPOTA law enforcement certificate;
* Possess a valid Ohio driver's license with an acceptable driving record;
* Pass assessments including interviews, background check, psychological examination and medical examination.
Main advantages
* Salary up to $72,820 Depending on experience
* Deferred clearing
* Uniform allowance
* Training opportunities
* PEARL Retreat