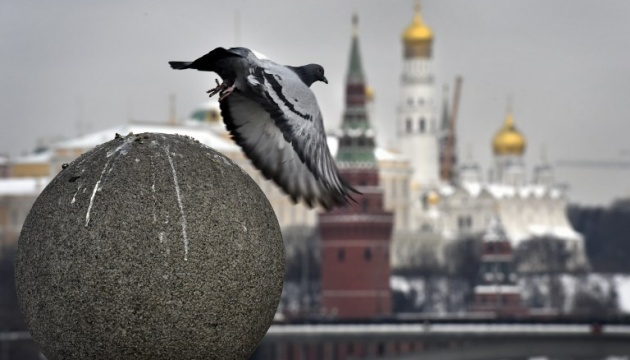 The Kremlin is cooking up new lies to cover up Russian military atrocities in Ukraine
The Russian leadership is preparing new lies to cover up the atrocities of the Russian army in Ukraine, which is indisputable proof.
The UK Foreign Office said in a statement on Twitter, reports Ukrinform.
"We know that the Kremlin is preparing new lies to account for the atrocities committed against civilians in Ukraine. These attempts to cover up horrific acts of violence will not deter investigators," the statement said.
In an attached video, the UK Foreign Office said there is clear evidence of numerous atrocities committed by Russian troops against the civilian population in Ukraine and civilian infrastructure, and that "Putin's war is built on lies".
"The UK is offering funds, personnel and military expertise to hold the perpetrators to account," the statement said.
In March, the International Criminal Court, at the request of 42 countries, announced the opening of an investigation into war crimes following the Russian invasion of Ukraine. ICC prosecutor Khan said there are grounds to believe that crimes within the jurisdiction of the ICC have been committed on the territory of Ukraine.
On February 24, Russian President Vladimir Putin announced the start of a full-scale invasion of Ukraine. Russian troops are shelling and destroying key infrastructure, carrying out massive shelling of residential areas of Ukrainian towns and villages using artillery, multiple rocket launchers and ballistic missiles.
me