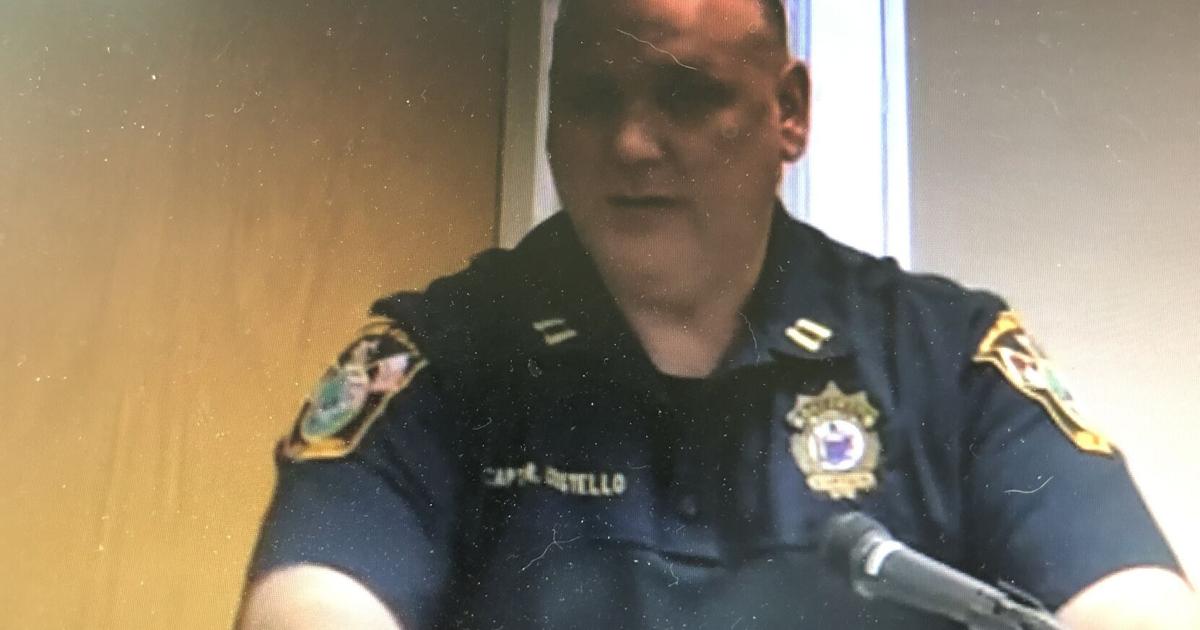 Roseland Council Proposes Director of Civilian Police | news of progress
ROSELAND – Several residents urged officials to appoint Capt. Richard Costello as police chief, rather than appointing a civilian police director to oversee the department, during the mayor and council meeting on Tuesday, July 19.
The council presented a draft ordinance which would provide for a police chief appointed by the mayor with the consent of the council. A public hearing and final vote are scheduled for Tuesday, August 16.