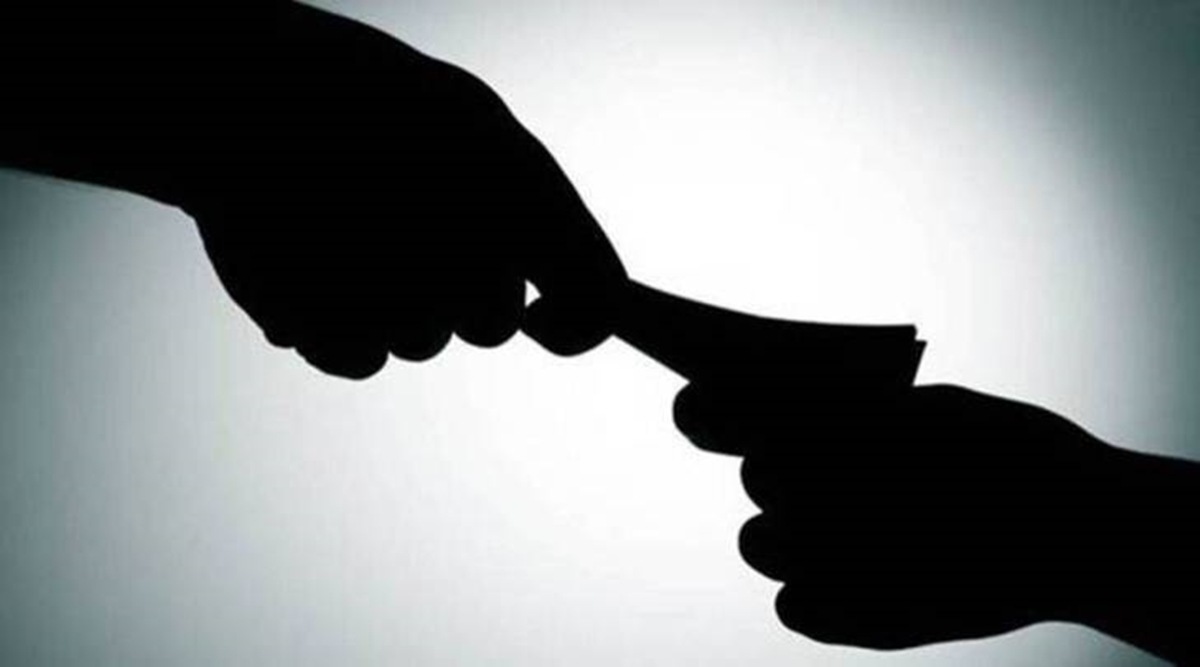 Pune: a police officer suspended for asking for money from the hotel manager
Pune City Police arrested a deputy inspector who, while on sick leave, went in his police uniform to a hotel and allegedly extorted money from his manager.
The accused, Milan Shantanu Karkute (32), was attached to the Pimpri-Chinchwad police control room. Karkute was brought before a court in Pune, which took him into custody for a day for further investigation.
According to a press release from Deputy Police Commissioner (Zone 1) Anand Bhoite of Pimpri-Chinchwad Police, Karkute had been on sick leave since August 21.
While on leave, he attended in police uniform at the Carnival Hotel, located in the jurisdiction of Mundhwa Police Station in Pune City, at 10:15 p.m. on August 24, police said.
Karkute argued with the hotel manager, claiming he was from the police station, police said. Threateningly, Karkute extorted 7,000 rupees from the manager, police said.
The hotel manager contacted the Mundhwa Police Station and, after checking, the Pune City Police informed the Pimpri-Chinchwad Police of the incident.
Pimpri-Chinchwad Police Commissioner Krishna Prakash suspended Kurkute from the police department on Wednesday for "tarnishing the image of the police department."
An extortion offense was filed against Karkute at the Mundhwa police station on the basis of a complaint filed by the hotel manager. Karkute was arrested for extortion under Articles 384 (extortion), 504 (intentional insult with intent to cause breach of public order) and 506 (criminal intimidation) of the Indian Penal Code, Chief Inspector said Bramhanand Naikwadi Police Department.
Sub-Inspector HS Giri, the investigating officer, said: "The accused Karkute was brought before a court today. There is information that he went to more hotels to extort money. Further investigation is underway.