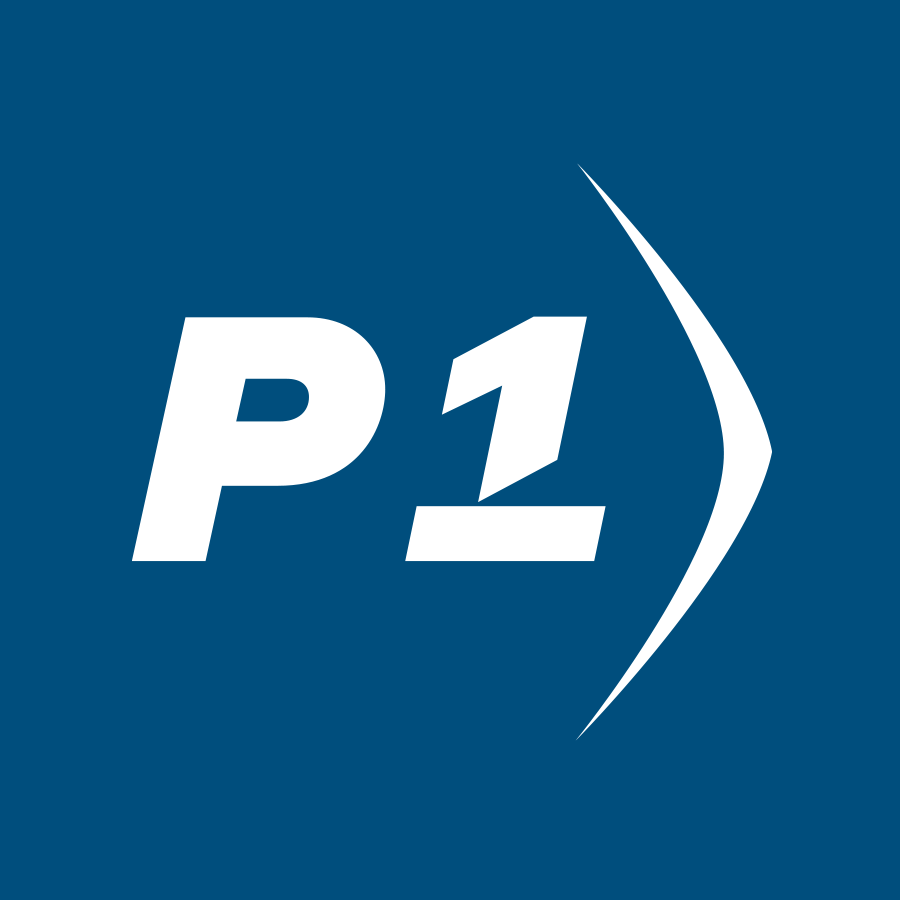 Police Officer Job – Georgia College & State University Department of Public Safety
++TO APPLY++: Visit, https://www.gcsu.edu/humanresources/employment-opportunities
About Us
Welcome to the Georgia College employment website and thank you for your interest in employment with our university. Georgia College is an integral part of our local and neighboring communities and we seek candidates who share this commitment and want to support our mission. Our academic team is comprised of faculty and staff professionals who are dedicated to continuing to advance Georgia College as the nation's leading public liberal arts university. Georgia College is located in Milledgeville, a charming town less than a two-hour drive from Atlanta. As you take the time to learn more about our university, we hope you enjoy it as much as we do! www.gcsu.edu
Summary of work
The mission of the Georgia College & State University Department of Public Safety is to protect, serve, and educate. We achieve this through the delivery of comprehensive and integrated safety, security and emergency preparedness programs in partnership with the community we serve. The Department of Public Safety provides safety and security services to the Georgia College & State University community. The Department is organized into two divisions, Operations and Support Services. These divisions are further organized into three sections, the Patrol Section, which reports to the Captain of Operations and the Investigations and Training Section and the Administrative Services and Emergency Management Section, which both report to the Captain support services. Each section is led by a lieutenant. The Operations Division is primarily responsible for patrol services, event planning and additional assignments. The Support Services Division is primarily responsible for functions that support the day-to-day activities of the Operations Division. These functions include: communications, emergency management, investigations, training, community relations and special operations.
Responsibilities
++Patrol – 40++
Conduct routine vehicular, foot, bicycle and alternative patrols of Georgia College & State University properties and surrounding areas in accordance with statutory jurisdictions. This patrol is to facilitate the detection and deterrence of crime, criminal activity and suspicious activity for Georgia College & State University properties.
++Law Enforcement – 15++ This position requires employees to exercise sound judgment and decision-making skills when determining appropriate responses to violations of federal, state, local and traffic laws.
++Reports – 15++ Provide adequate documentation of public safety actions, including writing incident reports, arrest and detention reports, use of force reports, supplementary reports, traffic citations and other materials related to campus safety initiatives. This documentation may include written reports, diagrams, sketches and other representations of reported circumstances.
++Safety and Security Activities – 15++ Perform relevant safety and security functions that enhance public safety within the Georgia College & State University community. These duties include: developing positive police and community relations, facilitating the physical security of campus properties, performing first aid in medical distress, enhancing emergency response to to a variety of natural and man-made hazards.
++Communication – 10++ Communicate effectively with other department personnel in the field and as a standby communications officer at the Georgia College & State University Communications Center.
++Other – 5++ Perform other assigned duties