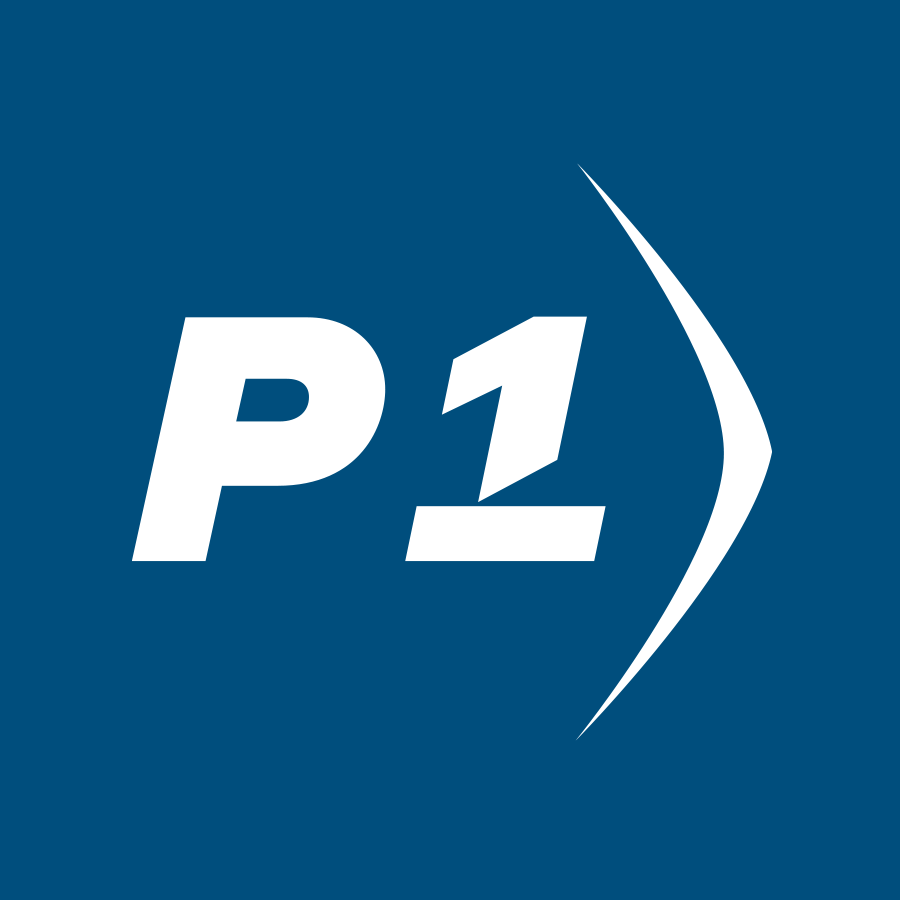 Police Officer – Entry Level Job – City of Kingsville – TMLIRP
++HOW TO REGISTER++: Applications available online, at www.cityofkingsville.com. or follow the link: https://tx-kingsville.civicplushrms.com/PrivateCareerPortal/JobDetail.aspx?RequisitionId=97987&SourceId=7024
BEFORE taking the written exam, applicants must provide copies of the following documents with the completed application:
PROOF OF U.S. CITIZENSHIP (Texas Administrative Code Title 37 Part 7 – Commission on Law Enforcement Standards and – Education Rule (TCOLE) §215.15)

PROOF OF TCOLE CERTIFICATION (if applicable)

VALID DRIVER'S LICENSE

HIGH SCHOOL DIPLOMA OR HIGH SCHOOL EQUIVALENT (GED)

RECORD(S) OF COLLEGE(S)

DD – 214 (if separated from US military service)
MINIMUM REQUIREMENTS AND QUALIFICATIONS
AGE REQUIREMENTS
Entry Level: Must be at least 18-44 years old at the time of application. If the applicant is between the ages of 18 and 20, he/she must have completed an associate's degree or successfully completed 60 hours at an accredited college or university or 24 months of active duty in the United States Armed Forces with an honorable discharge. Applicants age 45 or older cannot be certified for an entry-level position as a police officer. (Note: Age requirements are subject to Chapter 143 of the Texas Local Government Code.)
EDUCATION
Baccalaureate
WHERE
GED and 12 hour completion at an institution of higher learning with at least a 2.0 grade point average on a 4.0 scale,
WHERE
An honorable discharge from the United States Armed Forces after at least 24 months of active duty.
LICENCE
You must have a valid driver's license before submitting your job application.
MILITARY SERVICE POINTS: Applicants with an "honorable" US military service discharge are eligible for an additional 5 points added to a passing score of 70% or better on the entry-level exam. All applicants eligible for Veteran's Credit must provide proof of military service. A DD-214 must be submitted prior to taking the exam to be eligible for points. A "general" discharge "under honorable conditions" allows applicants to test, but no military service points will be awarded.
APPLICATION AND SELECTION PROCESS
The application process for a Trainee Police Officer with the City of Kingsville has six (6) phases. Below is a brief overview of each phase. Each phase must be successfully completed to proceed to the next phase of the hiring process. The candidate can be disqualified during any phase.
PHASE 1 WRITTEN EXAM – The written exam used in this process is published by Stanard & Associates, Inc. The following areas will be tested: math, reading comprehension, grammar, and incident report writing. Candidates must score 70% or higher to pass the written exam. Note: Military Service Points: Eligible applicants receive an additional five (5) points for achieving a passing score of 70% or higher.
PHASE 2 PHYSICAL AGILITY TEST – Candidates who pass the written exam must return for the physical agility test at the scheduled time. Candidates who pass the physical agility test move on to Phase 3 of the hiring process.
PHASE 2 – PHYSICAL AGILITY TEST
CANDIDATES AT ENTRY LEVEL AND ADDITIONAL LEVEL
Males
Age: 20-29 30-39 40-49 50-59 60+
1.5 mile run 3:10 p.m. 3:52 p.m. 4:28 p.m. 5:29 p.m. 7:15 p.m.
1 minute. pumps 18 13 9 6 4
1 minute. sit-ups 30 26 22 15 10
300 meter run 1:24.2 1:24.2 1:24.2 1:24.2 1:24.2
females
Age: 20-29 30-39 40-49 50-59 60+
1.5 mile run 17:2 18:00 18:31 19:30 20:04
1 minute. pumps 12 8 2 1 0
1 minute. sit-ups 21 15 10 6 1
300 meter run 1:24.2 1:24.2 1:24.2 1:24.2 1:24.2
PHASE 3 BACKGROUND INVESTIGATION – Candidate who successfully completes Phase 2 must complete a detailed personal background statement. The completed declaration must be returned to the HR office by the date indicated. A thorough background investigation is conducted by the police department.
PHASE 4 INTERVIEWS – When a position becomes vacant, candidates who successfully complete Phase 3 present themselves to an interview panel consisting of (4) four to (6) six members.
PHASE 5 PRE-EMPLOYMENT PHYSICAL EXAMINATION – Applicants who complete all of the previous phases must undergo a physical examination by a licensed physician in the City of Kingsville when a position becomes available in the department.
PHASE 6 PRE-EMPLOYMENT PSYCHOLOGICAL ASSESSMENT – Candidates who successfully complete Phases 1-5 are scheduled for a written and oral psychological examination conducted by a licensed professional when a position becomes available in the department.
PLUS, any additional testing required by the City of Kingsville.
An eligibility list is created from candidates who have passed Phases 1 and 2. This list is valid for one year after the test date or when the list is exhausted. Whichever comes first. The list is transmitted to the prefect of police. As positions become available, the police department reviews applicants on the eligibility list and coordinates with the Human Resources department to conduct Phases 3-6. The Chief of Police provides recommendations to the Director council that has final approval of all police officer appointments.