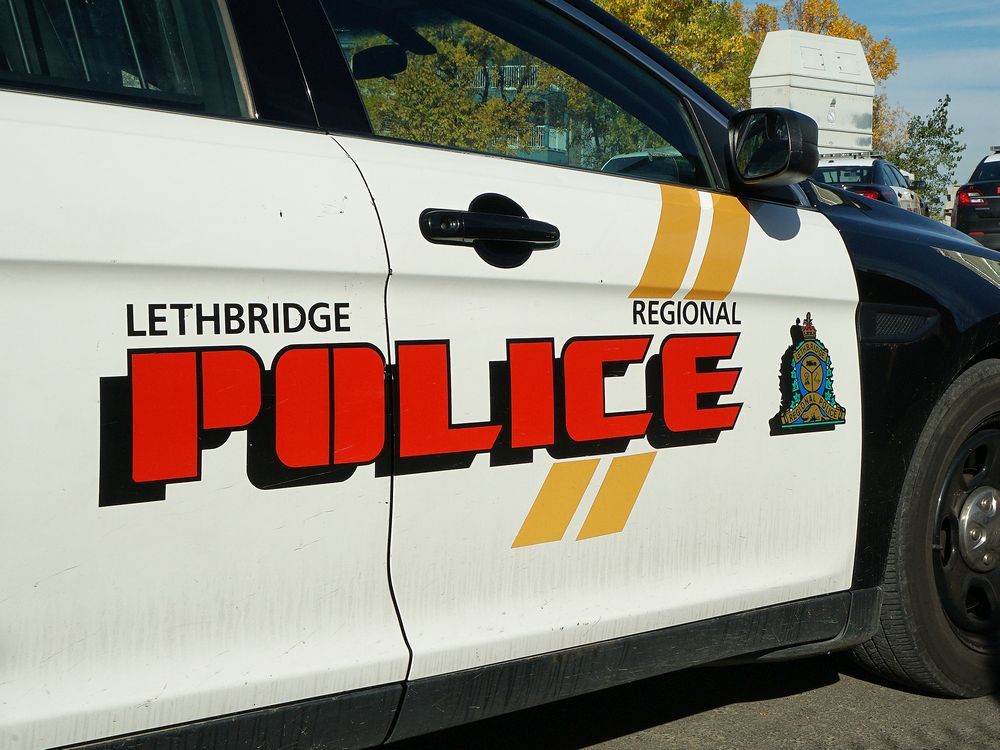 Lethbridge policeman cleared of dishonorable driving charge
sergeant. Jason Moulton last November pleaded not guilty to one count
Content of the article
A Lethbridge police officer has been found not guilty of dishonorable conduct in a case where offensive messages were shared.
Content of the article
sergeant. Jason Moulton last November pleaded not guilty to one count and was cleared of the charge at a disciplinary hearing on Wednesday.
Moulton had pleaded guilty to five counts related to his participation in a private discussion group of Lethbridge Police officers who shared memes on Labor-issued cellphones in 2018 allegedly targeted senior police officers and the wider community.
Arguments over penalties resulting from proven guilt on all five counts are due to be heard on March 25.
Four other Lethbridge police officers have been charged with offenses stemming from sharing obscene and offensive texts on a messaging app.
Two constables who pleaded guilty to two counts of dishonorable conduct and one count each of insubordination and dereliction of duty in November 2021 have been demoted two ranks for one year.
The other two constables resigned in November 2021, placing them outside disciplinary jurisdiction.