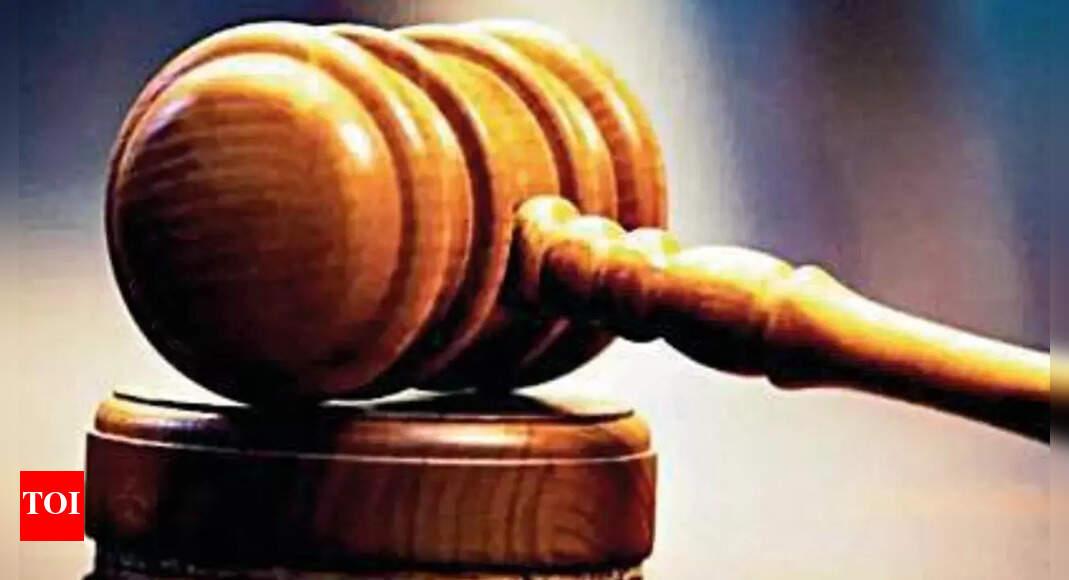 Delhi cop gets rapped for 'exceeding jurisdiction' | Delhi News
Image used for representational purposes only
NEW DELHI: A Delhi Court pulled the sub-inspector of Police station of Subzi Mandi for having acted beyond his jurisdiction in a civil case by asking a man to join the investigation. The case concerns a civil litigation between a landlord and a tenant.
Extra Sessions Judge Sanjay Sharma said it appeared the complaint disclosed no recognizable offense and the officer had no authority to ask the man to join the proceedings. The court asked the police commissioner and the relevant DCP to order an administrative investigation against the sub-inspector and requested his report by June 30.
The court noted that the officer said no FIR was registered against the man, who was the tenant. At the hearing, a photograph was shown in court indicating that the sub-inspector had placed a lock on the tenant's rented unit.
"The complaint received by the Subzi Mandi police station did not reveal any recognizable offence. The sub-inspector did not have the power to ask the applicant to join a proceeding… It seems that the IF intends to usurp the jurisdiction of the civil courts," the court said in a June 23 order.
FOLLOW US ON SOCIAL NETWORKS
FacebookTwitterinstagramKOO APPYOUTUBE