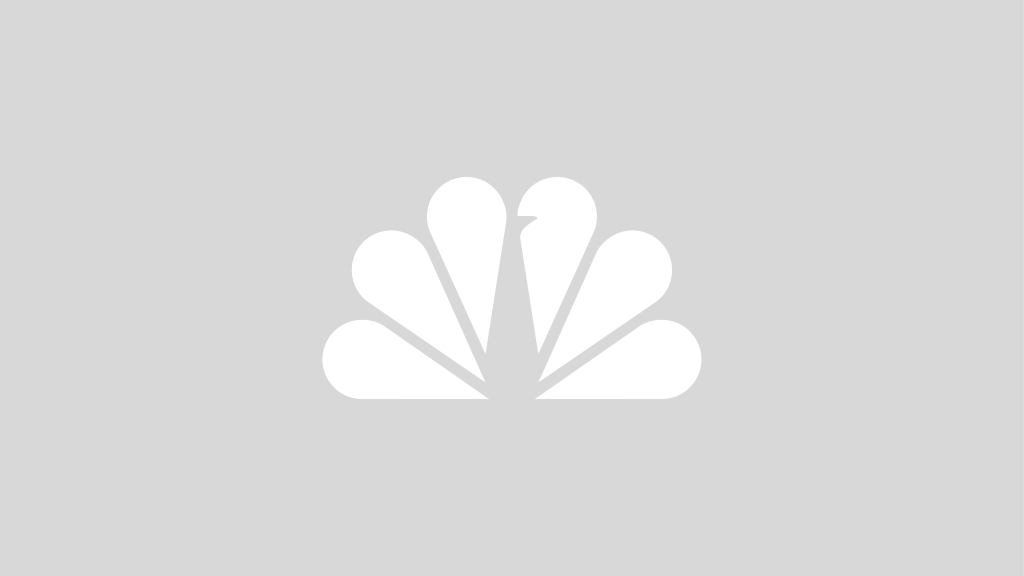 Dallas Approves Enhanced Civilian Police Oversight – NBC 5 Dallas-Fort Worth
Enhanced civilian police oversight was unanimously approved by the Dallas City Council on Wednesday after more than a year of negotiations.
The new 15-member board of oversight will have a budget of up to $500,000 and a staff of three investigators to handle complaints against officers.
Council members will be appointed by the mayor and 14 members of the city council.
The council will have the power to subpoena witnesses, but not to compel the testimony of police officers.
This on-board power limit helped win support from police groups who feared compromising police rights.
Dallas Police Chief U. Renee Hall will retain ultimate control of officer discipline. But she backed the surveillance reform plan to improve trust with the community.
Activists held a press conference to hail the changes they fought for. They said the compromise represents a real step forward in improving harmony with police and residents.
The current Dallas Police Review Board had no budget or staff to handle citizen complaints.
Several opponents on Wednesday urged the city council not to make any changes to the current review committee. But the reform plan won the unanimous approval of council members after many past meetings and negotiations on the issue.