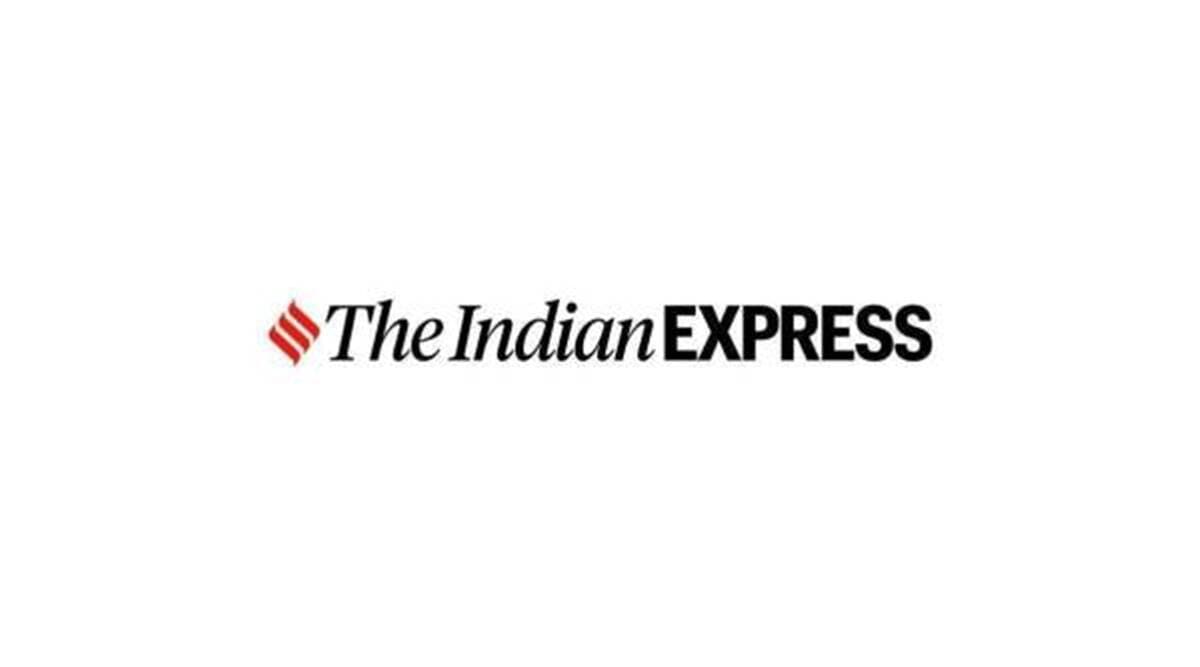 court asks suspended police officer to appear in person |
Two days after the Madras High Court dismissed a plea by suspended special DGP Rajesh Das, questioning the competence of the president of the judicial magistracy of Villupuram to hear a case of sexual harassment registered against him, the court of Villupuram ordered him Friday to appear before it on November 1.
A female IPS officer lodged a complaint against Das. Notifying the suspended officer, the court said he would issue an arrest warrant if he did not appear before him.
Das was due to be in court on Friday. When his lawyer filed a motion requesting exemption from personal appearance, the magistrate rejected the plea.
Another defendant in the case, Police Commissioner D Kannan, who was also suspended for allegedly trying to prevent the female IPS officer from filing a complaint against the DGP, was in court on Friday.
Previously, Das had filed a petition with Madras HC, stating that the Villupuram court was not competent to go further, as the power of the court to investigate the final report filed by the CB-CID does not lie with the local jurisdiction of the court. under Article 14 of the CrPC.
As the CB-CID, which heard the case, already filed a 400-page indictment in the Magistrates' Court on July 29, Das's request to Madras HC was to obtain a stay and transfer the case by challenging the territorial jurisdiction of the Villupuram court over the case.