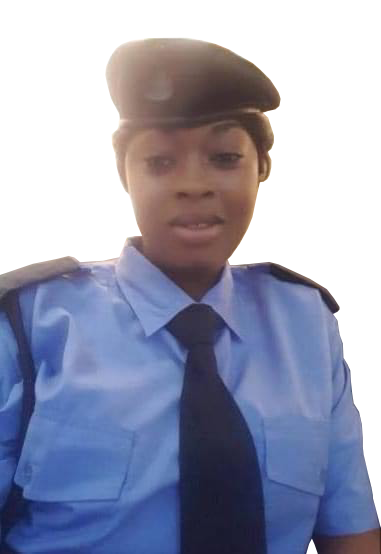 Cop arrested for raping 22-year-old girl
The officer has been charged with rape and is currently in custody as the investigation into the case continues.
Police in a press release say, "Sgt. Mamoud Sarjo will be taken to the police headquarters to be arrested and taken to a competent court to be prosecuted pending the outcome of the investigation.
"On August 28, 2022, Sgt. Sarjo left his guard post and walked to the seafront near the monkey park where he encountered a group of young boys and girls at a party.
"The startled group ran away, but he grabbed one of them and allegedly raped her, a 22-year-old girl. He was arrested by the guards of the intervention unit from the seaside police who took him to Senegambia police station where he was charged and detained.
"The victim was taken to hospital and it was confirmed that she had been raped after a thorough medical investigation."
"The Office of the Inspector General of Police frowns and condemns the act in its entirety and wishes to inform the general public that the necessary steps will be taken to hold the perpetrator accountable for his horrendous act and that the safety and safety of Gambians and residents of The Gambia remains the top priority of the Gambia Police.