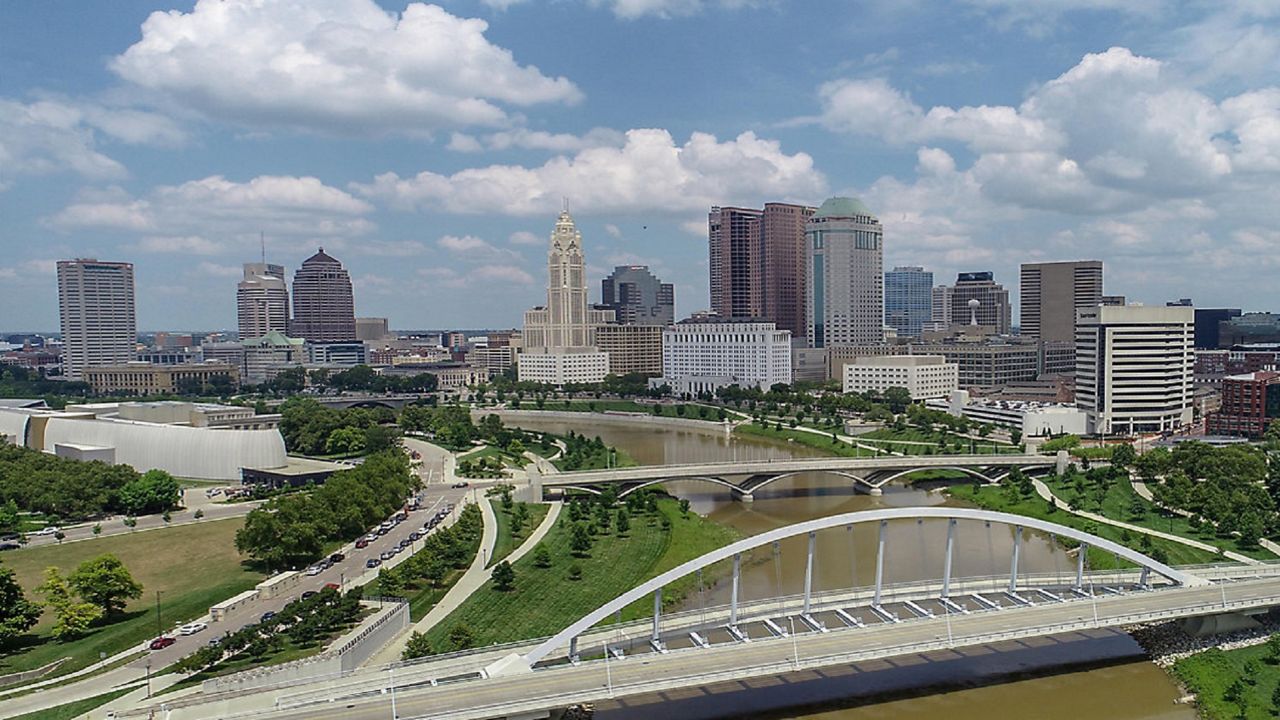 Columbus has a vacancy on the Civilian Police Review Board
COLUMBUS, Ohio — The City of Columbus announced it had a vacancy on its Civilian Police Review Board, which more than half of Columbus residents voted for in November 2020.
Two years ago, the ballot initiative grew out of a recommendation from the Columbus Safety Advisory Commission. The council's primary job is to review complaints of police misconduct.
"We learned about the use of force policies, there was implicit bias training that we all had to follow," board member Dr. Chenelle Jones said. "We had to do some trips to see what an officer goes through on a day-to-day basis on the job."
The Board of Directors currently has nine members from various backgrounds. Each board member serves staggered terms of three years and is limited to two consecutive terms.
Recently, the mayor's office announced a vacancy on the board.
"The overarching goal of the Civilian Police Review Board is to restore confidence in law enforcement by ensuring transparent investigations and holding officers who have acted improperly accountable for their actions," Janet said. Jackson, chair of the commission. "It is our great honor to serve the public in this capacity, and we invite anyone interested in joining the Board of Directors to submit an application for consideration."
The board of directors was confirmed last April. It is still in its infancy and has not carried out its first survey. Jones said the advice itself is a step in the right direction.
"It was very rewarding work," Jones said. "We have done all the preliminary work with all the training, learning the laws and policies and procedures and things like that and now the investigative work will begin. Only time will tell what this whole process looks like, but we are actively continuing to develop it.
The Civilian Police Review Board will meet on Tuesday to hear about investigative procedures and is open to the public. If you are interested in applying, you can visit their website here.