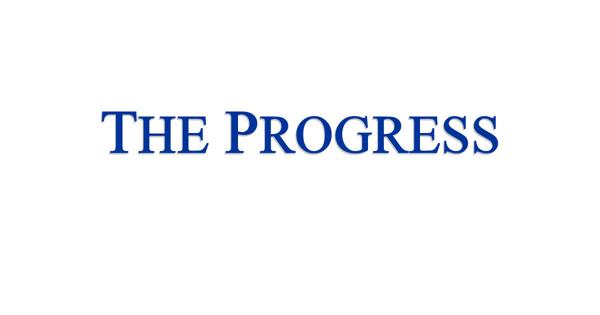 Citizens' Advisory Commission considers the future of civilian police oversight | State
HARRISBURG — Pennsylvania's Citizens' Law Enforcement Advisory Commission recently met to approve reviews of investigations related to use-of-force incidents and bias-based policing.
Governor Tom Wolf established this first-of-its-kind commission to review and improve policies within Commonwealth law enforcement agencies under the governor's jurisdiction, including, but not limited to, police. State of Pennsylvania, the Department of Corrections and Parole, the Department of General Service Capitol Police, and the Department of Conservation and Natural Resources Park Rangers.
The meeting also brought together a panel of national experts on the nature of civilian police oversight nationally and in Pennsylvania. Panelists discussed how communities benefit from the relationship between civilian oversight groups and police, the status of recommendations and reforms made in Pennsylvania, and the future of civilian oversight here and in the US. national scale. Panel members included:
sergeant. Tiffany Kline Costa, Pittsburgh Police Department
Dr. Emma Lucas Darby, Chair, Pittsburgh Citizen Police Review Board
Anthony Erace, Executive Director, Philadelphia Citizen Police Advisory Board
Jam Hammond, Director, Pittsburgh Commission on Human Relations
Professor David Harris, Sally Ann Semenko Professor and Professor of Law at the University of Pittsburgh School of Law
John Manning, Deputy Chief Counsel, Pennsylvania Parole Board
Christian Stephens, Deputy Secretary of DOC Parole Field Services
Tim Stevens, CEO of the Black Political Empowerment Movement and former member of the Pittsburgh Task Force on Police Reform
The committee reviews the findings of completed internal investigations to determine whether they were prompt, fair, impartial, complete, and conducted in accordance with applicable policies. They also consider whether court decisions or any discipline imposed were reasonable under law enforcement protocols and whether there are any gaps in policy or training. All final committee reports, as well as all responses from covered agencies, will be available on the committee's webpage when completed.
Reports of abuse in law enforcement under the governor's jurisdiction can be reported anonymously by filing a complaint online or by calling the Law Enforcement Oversight Tipline at 1-833-581-1692.