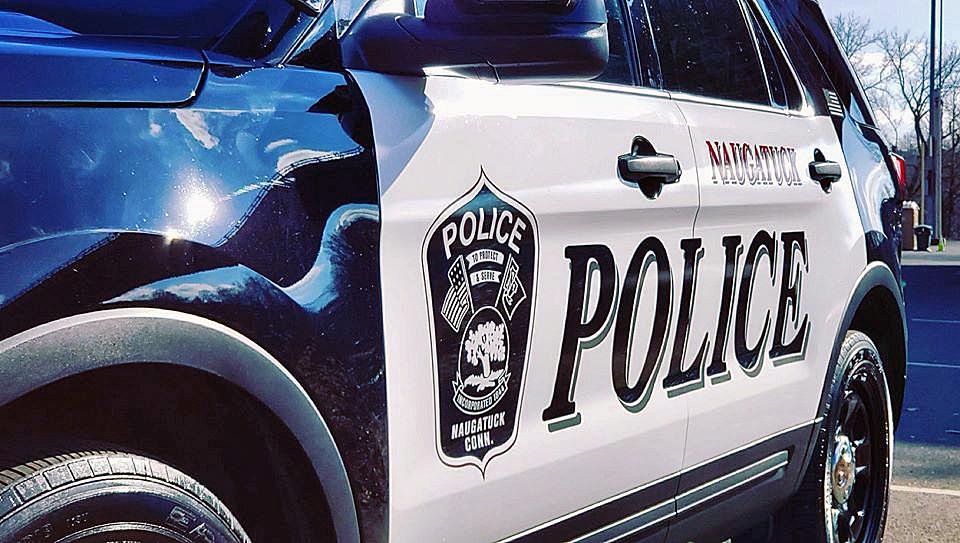 Car hits Naugatuck policeman and sends him to hospital
NAUGATUCK – Police closed South Main Street Thursday night after a car hit an officer, according to the Naugatuck Police Department.
At around 5:46 p.m. Thursday, a Naugatuck police officer was on a private road mission when they were struck by a car. Other Naugatuck officers attempted to stop the car, but it fled and crossed several jurisdictions. Police subsequently apprehended the car on Interstate 84 in Middlebury, the police said.