Austin orders renaming of military bases and assets honoring the Confederacy
WASHINGTON — Defense Secretary Lloyd Austin on Thursday ordered top defense officials to begin changing the names of military bases and assets honoring the Confederacy, aligning the Pentagon with recommendations made by a congressional committee.
Austin said he agreed with the findings of the Naming Commission, a group convened by Congress to purge the military of commemorative references to the Confederacy, and pledged to implement the plan for change. by name as soon as possible.
"The facilities and facilities our department operates are…powerful public symbols of our military," Austin wrote in a memo to senior officials. "The names of these facilities and facilities should inspire all who call them home, fully reflect the history and values ​​of the United States, and commemorate the best of the republic we are all sworn to protect."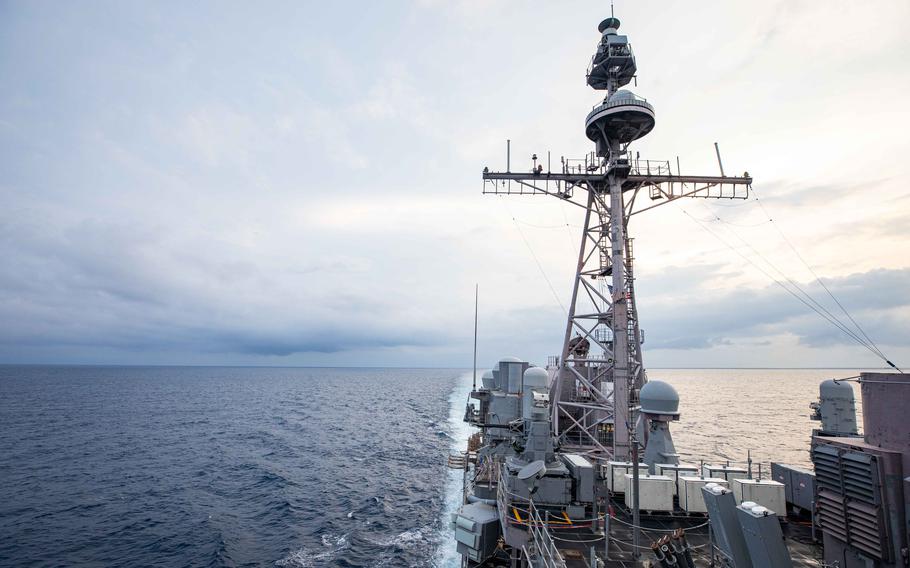 The secretary said he created a task force to review the commission's report, develop an action plan and oversee full implementation of the name change recommendations. Defense Department leaders and service branches must wait until Dec. 18 to begin part of the process due to a mandatory 90-day waiting period required by Congress. However, changes to the Pentagon's memorialization and naming processes can begin immediately.
Commissioners spent 18 months examining more than 1,100 Confederate-related assets, including facilities, ships, monuments, symbols and props. Their first report called for the renaming of nine military bases: Fort Benning in Georgia, Fort Bragg in North Carolina, Fort Gordon in Georgia, Fort AP Hill in Virginia, Fort Hood in Texas, Fort Lee in Virginia, Fort Pickett in Virginia , Fort Polk in Louisiana and Fort Rucker in Alabama.
The second report focused on US Military Academy and US Naval Academy assets, recommending that West Point remove a famous portrait of Confederate General Robert E. Lee, while the third and final report dealt with all others. property under the jurisdiction of the Defence. Department.
The list of recommended changes includes renaming the USS Chancellorsville guided-missile cruiser, which was recently deployed to the East Sea to conduct exercises with Japan and South Korea amid provocations from North Korea. , and the stripping of the Confederate Memorial at Arlington National Cemetery. in Virginia to its base.
It is expected to cost around $62.5 million to complete the name change work.
"The department's implementation of the commission's recommendations … will result in proud new names who are rooted in their local communities and who honor American heroes whose bravery, courage, and patriotism exemplify the best of the United States military" , wrote Austin.