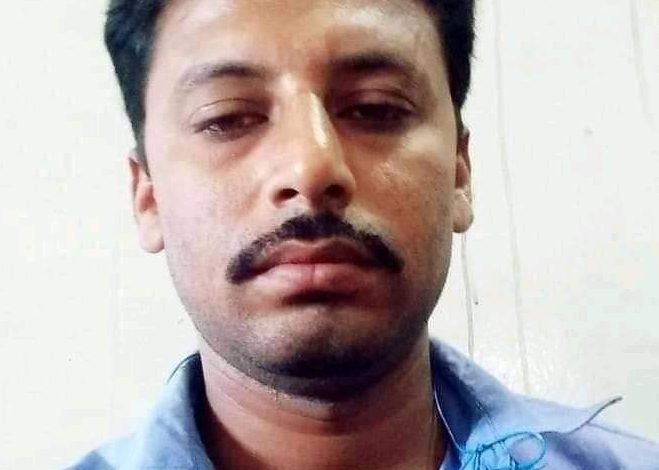 ATC postpones verdict on jurisdiction in Nazim Jokhio murder case
KARACHI: An Anti-Terrorism Tribunal (ATC) on Tuesday postponed its decision on the fate of the challan in the Nazim Jokhio murder case until May 12 after the prosecution and investigator argued that the case did not was not related to terrorism and should instead be tried in a magistrate's court.
Nazim's tortured body was found at a farm belonging to the PPP MPA Jam Awais last year in November.
The victim's brother, Afzal Jokhio, had named Awais and his older brother MP Jam Abdul Karim and their guards for the murder of 26-year-old Nazim. The deceased had drawn the ire of lawmakers for preventing his foreign hosts from hunting the houbara bustard, a rare bird species, according to the First Information Report (FIR).
At the final hearing on April 29, Investigating Officer (IO) Inspector Sirajuddin Lashari said the case did not involve an act of terrorism and requested that he be transferred from a counter-terrorism court to a regular court.
He told the judge that the review plea was set today before the CHS and asked him to defer making his order on the jurisdiction of the case until the NHRC's request has been decided. by CHS.
Accepting the request, the judge postponed the delivery of his verdict and fixed the case for May 12 for the announcement of it.